Gantry CNC Cutting Machine
Gantry CNC Cutting Machine
We provide high quality Gantry CNC Cutting machines with multi-options.High quality comes from our production process and the components we use.The main features are as follow:
1.The Gantry Beam has been heat treated to eliminate the internal stress so as to reduce the deformation and make it long life.
2.Drive gear and rack have realized elastic meshing transmission without gap so as to ensure the precision of movement.
3.Double side drivers ensure the move stability.
4.Panasonic Servo Motor and Driver are used.
5.Germany NEUGART Planetary Reducer is used.
Multi-options means you can choose flame only,one flame,two flame or multi-flame,or Plasma only,one Plasma,two plasma,or Multi-plasma,or Flame & plasma,according to your requirement.You also can choose the control system,Hypertherm or Star Fire,and choose the Plasma Cutting Power Source,Hypertherm or metro.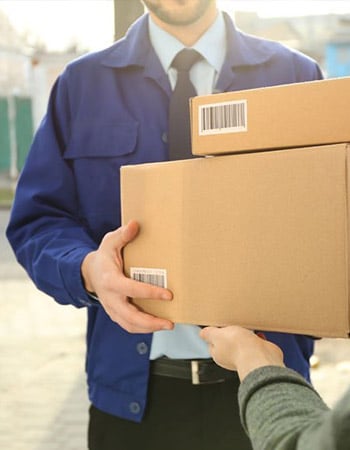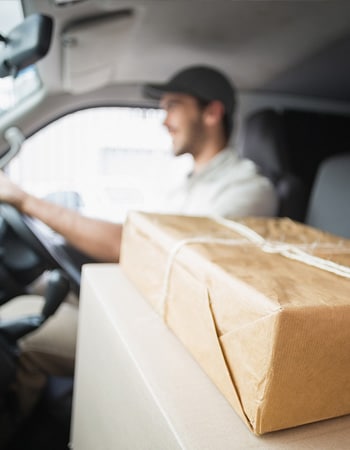 ลูกค้าจำเป็นต้องระบุที่อยู่สำหรับจัดส่งในสถานที่ที่มีผู้สามารถรับและรับทราบพัสดุภัณฑ์ได้.
บริษัทฯจะสั่งให้พนักงานขนส่งหรือบริษัทขนส่งไม่ทิ้งพัสดุไว้ที่ที่อยู่สำหรับจัดส่งโดยไม่ได้รับอนุญาตจากผู้รับสินค้า.